Autumn is upon us. We all know what that means. It's time to whip out the box of Winter clothing we had embroidered and bundle up.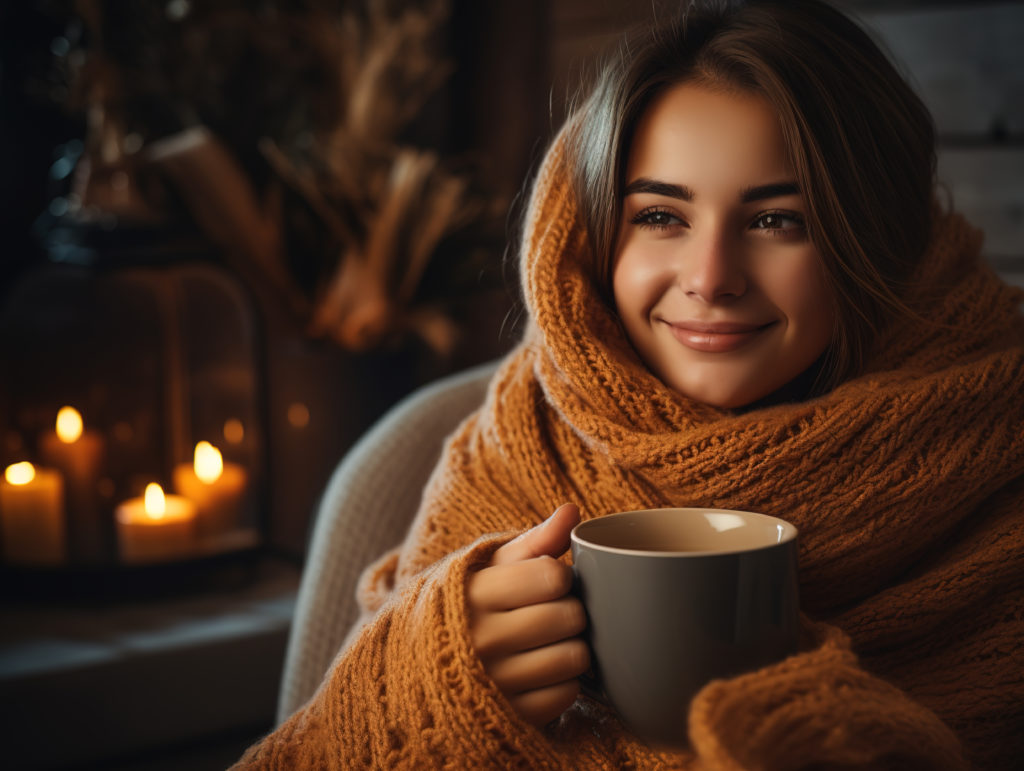 Embroidered Winter Clothing: The Perfect Gift from Colorado Springs
Winter in Colorado is a magical time. The snow-capped peaks, the crisp air, and the cozy feeling of wrapping up in warm clothing are some of the things that make it special. But what if you could make it even more memorable? Enter embroidered winter clothing from SoCo Signs, your go-to Colorado Springs Embroidery shop.
Why Embroidered Winter Gear?
Embroidery adds a touch of elegance and personalization to any piece of clothing. It's a timeless art form that has been used for centuries to adorn garments, making them unique and special. When you choose embroidered winter gear, you're not just getting a piece of clothing; you're getting a piece of art.
The Perfect Corporate Gift
If you're a business owner or manager, you know the importance of showing appreciation to your employees, staff, or clients. The holiday season is the perfect time to do just that. And what better way than with a gift that's both functional and stylish?
Embroidered winter gear from SoCo Signs is the perfect corporate gift. Whether it's a beanie, a scarf, or a jacket, having your company logo or design embroidered on it adds a touch of class and professionalism. It's a gift that's not only practical but also serves as a constant reminder of your brand.
Why Choose SoCo Signs?
1. Quality: At SoCo Signs, we pride ourselves on delivering top-notch Colorado Embroidery. Our skilled artisans ensure that every stitch is perfect, resulting in a product that's both beautiful and durable.
2. Flexibility: Starting with a minimum quantity of just 12 items of the same logo/design, we cater to both small and large orders. Whether you're a small business or a large corporation, we've got you covered.
3. Local Touch: Being based in Colorado Springs, we understand the local culture and climate. Our winter gear is not just stylish but also designed to keep you warm and comfortable in the Colorado winter.
4. Fast Turnaround: We understand that time is of the essence, especially during the holiday season. That's why we ensure a quick turnaround time without compromising on quality.
Winter is coming, and it's time to gear up. Whether you're looking to treat yourself or searching for the perfect corporate gift, embroidered winter clothing from SoCo Signs is the answer. With our commitment to quality, flexibility, and a local touch, you can be sure that you're getting the best Colorado Springs Embroidery has to offer.
So, make this winter special. Choose SoCo Signs and let your clothing speak for itself.